PRODUCTION DESIGN
.
Art Director, All Systems Go (2015)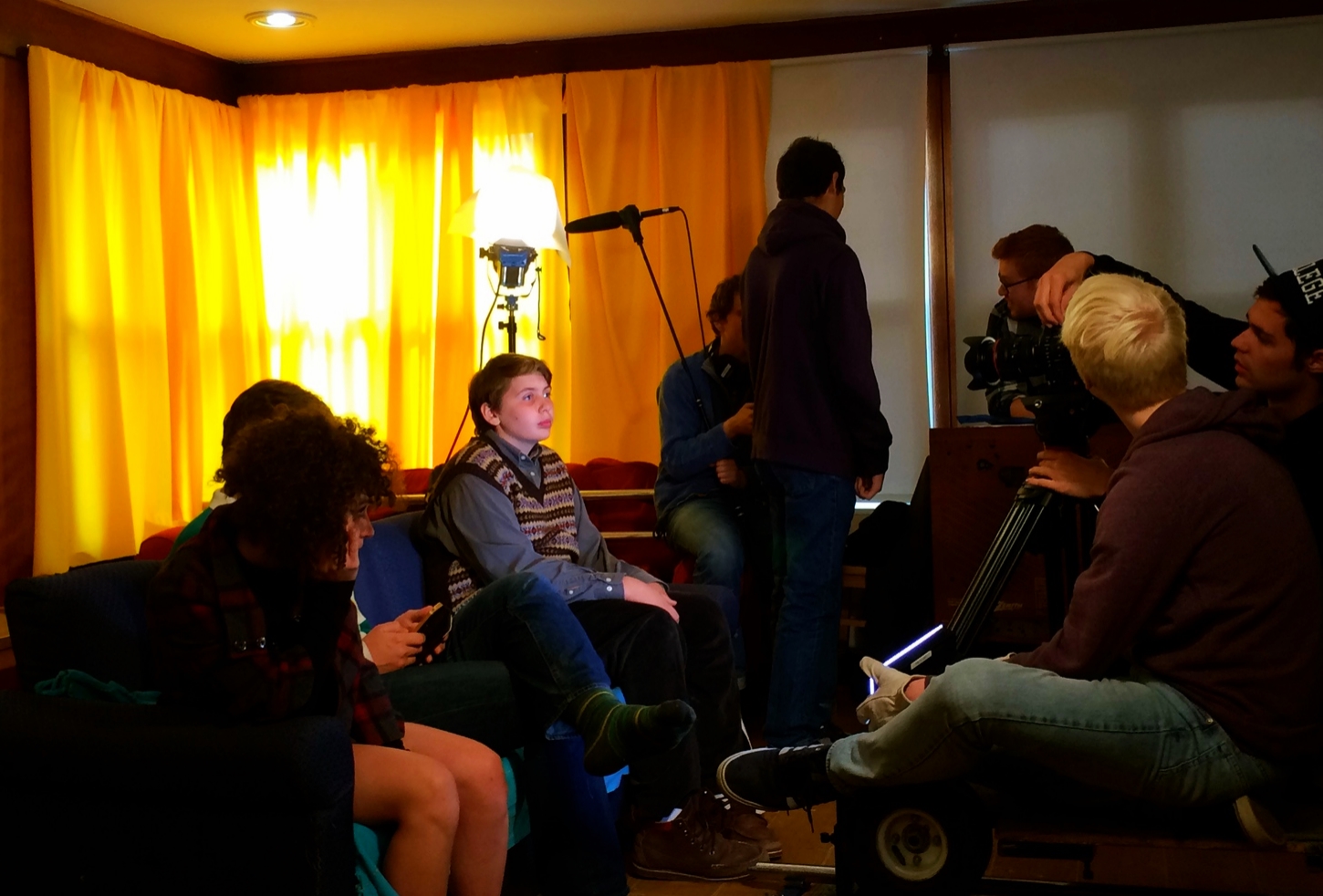 All Systems Go, a behind the scenes look.
All Systems Go is a thesis film directed by Aaron Kalischer-Coggins, which was awarded Honors distinction from the Center for Film Studies at Wesleyan University.
As Art Director, I was responsible for the set and costume design for the film.